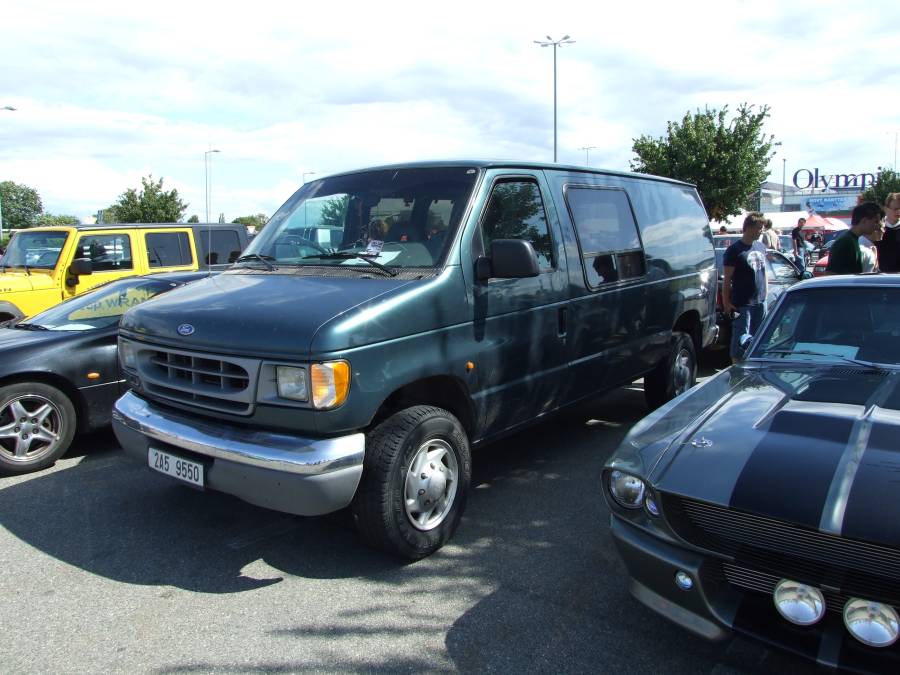 Who don´t know one of the symbols of America – American Vans.
They are used for the same reason as anywhere else in the world. But they have so specific look that You just can´t overlook them in central Europe. Feelings that many of you know from driving a normal delivery European van is far away from the driving American once. American van just have his own style, his charm, his soul.
That was the main reason that a small group of owners and fans in Czech republic have decided to found the club focused on those exceptional cars – USA Vans Club.
This webside is the official platform of USA Vans Club Czech republic. In spire of the establishment of our Club is in 2017, the founding members are the owners of American cars and vans for many years.
If You belong to the fans of those vans, or if You own such a beast or if You just dream to have once Your American van, You are on a good place to find all the informations, contact and the help.
Welcome to our page and enjoy!